Electroacupuncture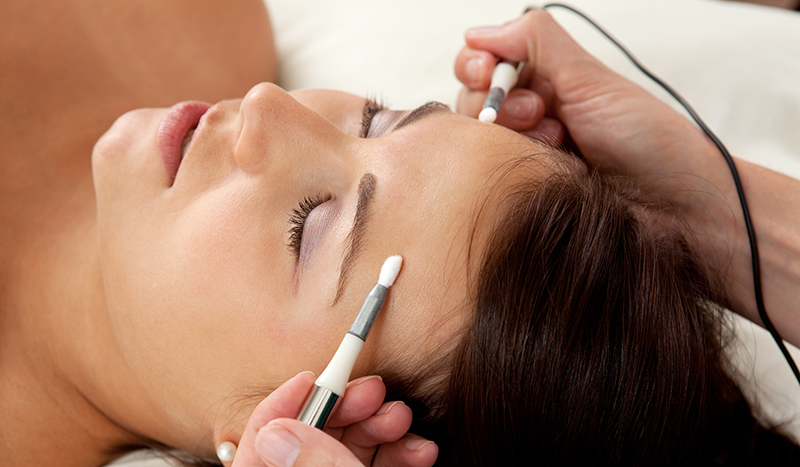 Electroacupuncture is a derivative of traditional acupuncture, with a modern twist. Just like traditional acupuncture, electroacupuncture involves needles penetrating the skin. In addition to that, however, electroacupuncture involves a small electric current passing through pairs of acupuncture needles. Some say this procedure may be more effective in relief depending on the condition.
Electroacupuncture can be done either by using only 2 needles at the same time or, in some cases, multiple pairs of needles that are simultaneously stimulated, in conjuction with each other or completely separate. There are even devices which provide the same type of procedure using 2 handheld electrode devices; there is no penetration of the skin with needles.
Are you looking to improve your quality of life and rid yourself of common yet uncomfortable symptoms? If so, it's time to see an Acupuncturist at Progressive Acupuncture Wellness Center. Please call our Chicago office at (773) 786-9119 for a consultation.
Dr. Richard Ezgur, DC at Progressive Acupuncture Wellness Center can help you identify and determine which type of procedure from which you would most benefit. Dr. Richard Ezgur, DC's examination and consultation will assist you in creating an individualized treatment plan specifically for your condition.